AT A GLANCE
This is what Grannycall can do: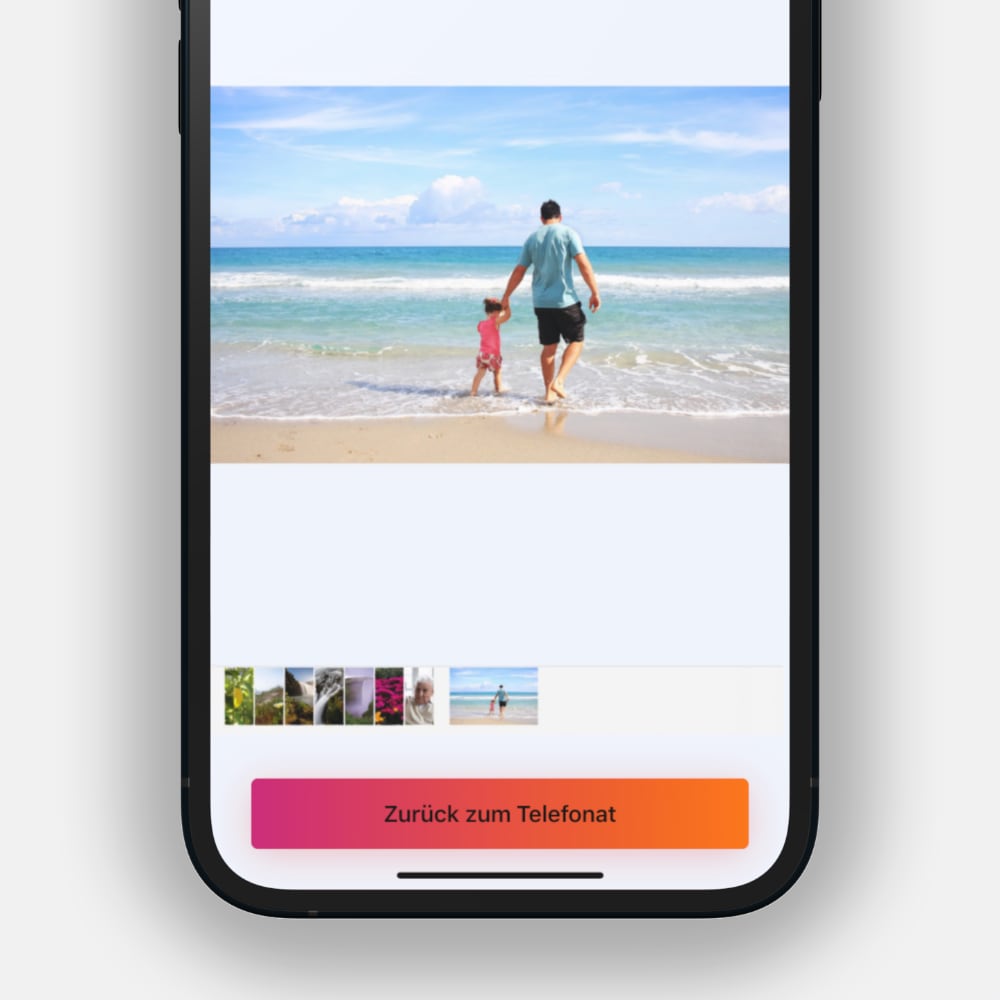 PHOTO SHARING
Sharing photos is now easier than ever!
If you use the Grannycall app on your smartphone or tablet computer, you can also share photos from your device during the phone call. The person on the other end will see these pictures in full-screen mode on the television. You can, for example, show your parents holiday photos of their grandchildren, even if a personal visit is not possible at the moment.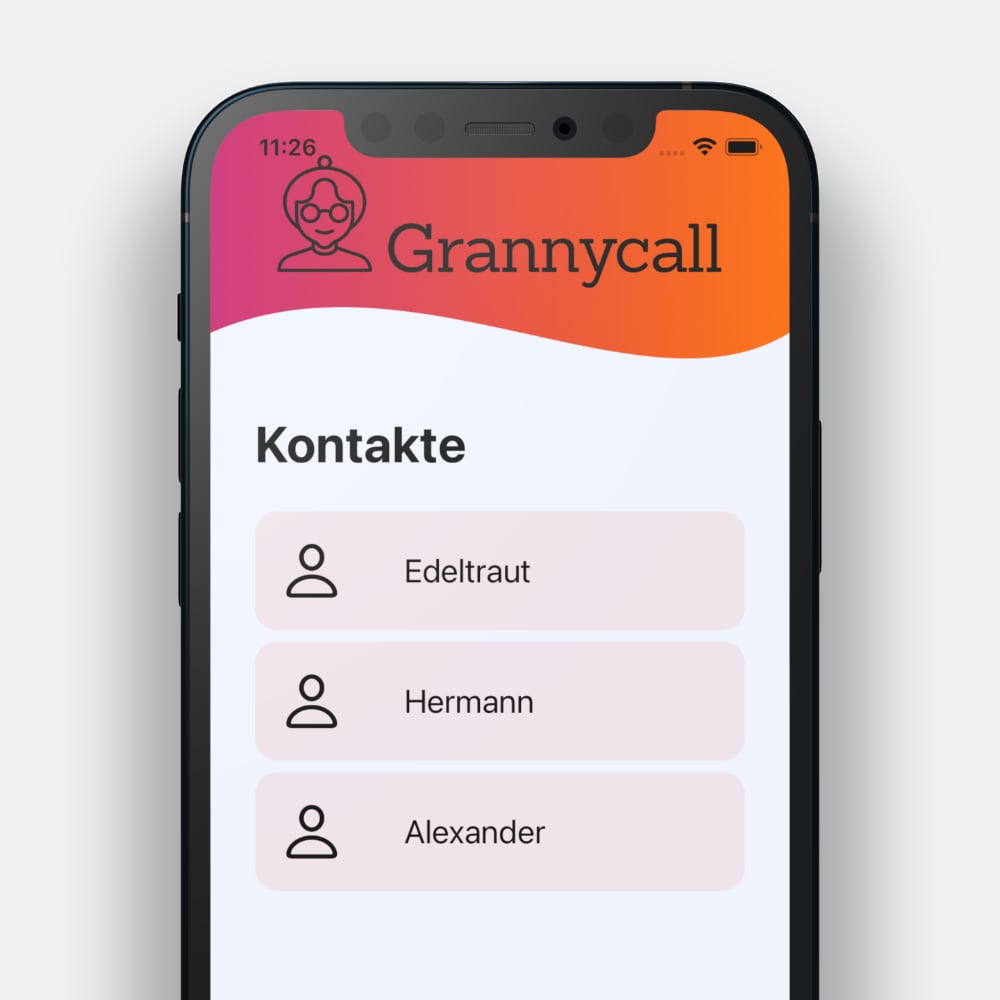 THE APP
Easy to use and always with you
Even without a second Grannycall device you can make video calls at any time and while on the move. Just use the Grannycall app. To make a call, simply tap on the name of the person you want to talk to.
Of course, you can also receive calls on your smartphone or tablet computer via the app.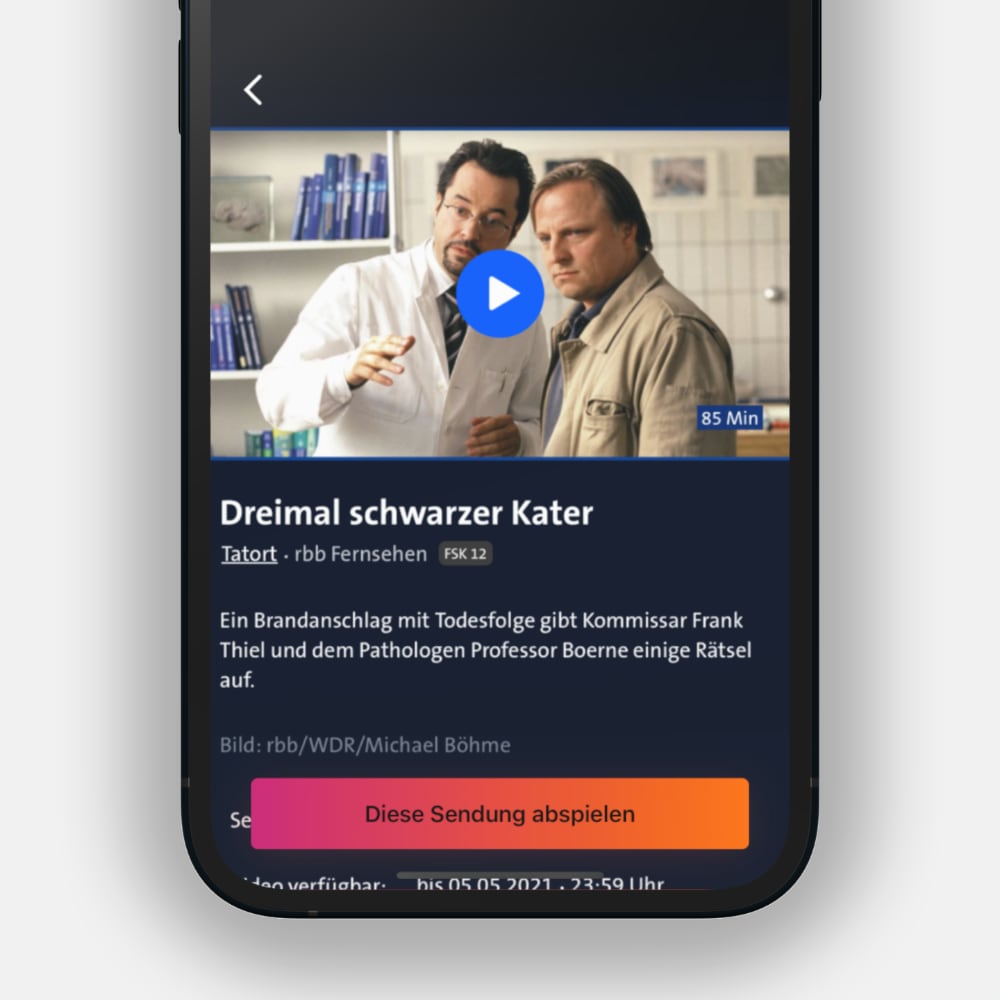 MEDIA LIBRARIES
Access to the public-service media libraries
Many older people would like to watch one programme or the other they missed on TV, but they do not have access to the media libraries.
The Grannycall app for smartphones and tablet computers enables you to remotely start a programme from a public-service media library on a TV that is connected to a Grannycall device. In this way, you can e.g. switch on your grandparents' favourite show from afar.
Buy Grannycall